" data-effect=fade data-slices=15 data-boxcols=8 data-boxrows=4 data-animspeed=500 data-pausetime=3000 data-directionnav=false data-controlnav=false data-controlnavthumbs=false data-pauseonhover=true data-prevtext="" data-nexttext="" data-mobilebreakpoint=767>

With decades of experience in the world of designer bathrooms and working alongside fitters and tradesmen Riverside Bathrooms by BBS are your ideal choice when it comes to designing your perfect bathroom. We have access to dozens of the worlds most prestigous suppliers and the operational capacity to meet your projects needs every step of the way.

With close to a century of supplying our region and her tradespeople with quality materials you can be sure of us to provide you with all you need to see a dream project become a blissful reality.
Established in 1933 as a general builders merchants our company made the transition into heating and sanitaryware in the 1950s and our showrooms became established in the 1980s and have long been known to local plumbers and fitters as the go to specialists for those on the tools.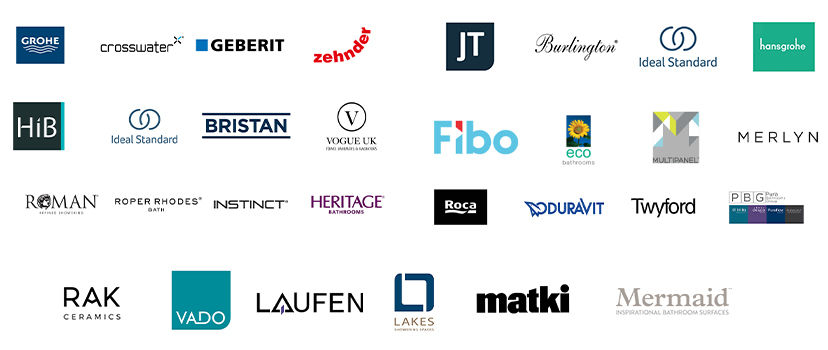 BBS has grown exponentially over the past ten years going from one branch in Barton Hill to four - these new branches can be found in Ashton, Bath and Yate - and from a dozen staff to over seventy. Our Barton Hill hub now also comprises two units, one specialising in domestic and showroom and the other supplying commercial contracts.
Our expertise in Bathroom Design, access to the market and logistical capabilities naturally lead us to our showrooms as next facet of the company to focus on for the benefit of both our staff and customers, as a local company we value both equally.